Souq.com is the largest e-commerce website in the Arab world, with more than 400,000 products in various categories that include electronics, fashion, home products, watches, perfumes, and more.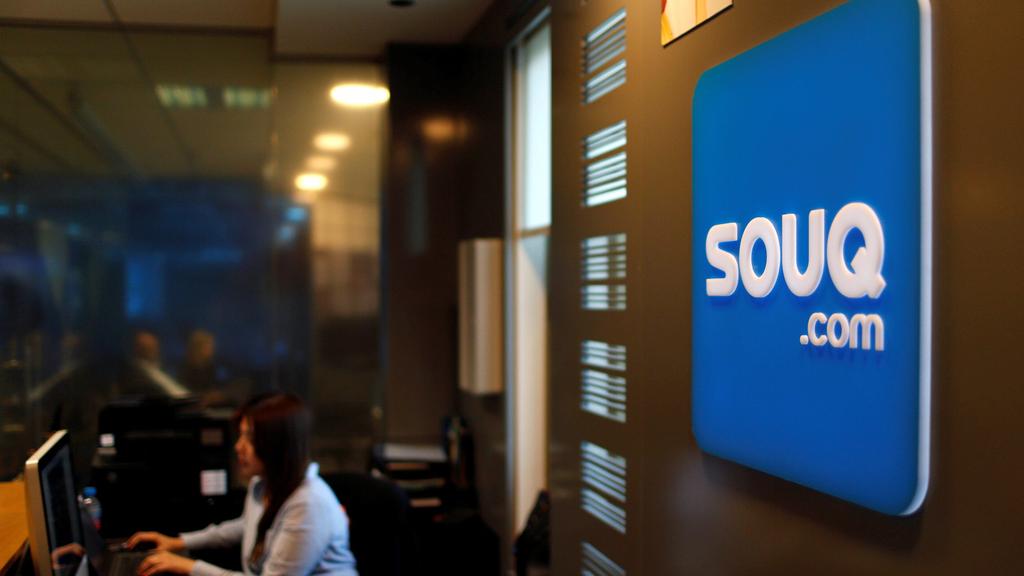 Today Souq.com attracts more than 23 million visitors per month, and is growing rapidly due to the increasing number of online shoppers in the Arab world.
Often called the "Amazon of the Middle East", Souq.com operates as a retail site in addition to serving as a marketplace for third-party sellers. Souq.com offers a comfortable and safe shopping experience with the ability to pay online, the ability to pay cash upon receipt of goods, and the ability to return them for free.
Souq was established in 2005, and was a pioneer in the field of online shopping in the region as an auction site, and it is linked to the Arab portal for the Internet "Maktoob". When Yahoo acquired Maktoob in August 2009, Souq was not included in the deal, so it separated from Maktoob to remain part of the Jabbar Internet Group. Then, in early 2011, the site transformed into a marketplace model that sold at fixed prices, and then launched its retail division in late 2011.
In addition to its headquarters in Dubai, in the United Arab Emirates; Souq.com meets the needs of the local markets with commercial offices in Egypt, Saudi Arabia and Kuwait. And a center for technical development in Jordan and India.